[ Photo Albums ]

Photo Albums : collection 1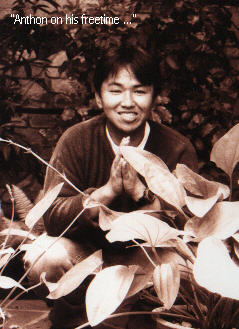 me somewhere at the garden of Eden ?
this ain't a jungle ! this was only a garden but i dunno what was on my head before so that I posed
in this such position ... but hey looks at the bright side ... good smile isn't it ?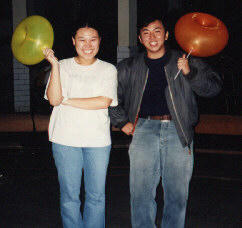 this was taken at the St Aloysius canteen while the sun already gone
but the rain still run very very rapid ... besides me is the famous EFnet chatter inggit !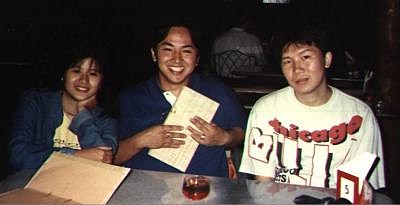 click ! click !
this was at benzcafe Bandung , with besides me on the left is Shuchen , and on the right is Dedy ~ wey²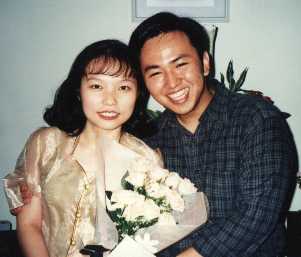 Celebrating my cousin, Susy, graduation ceremony .... with a gorgeous bouquet